1. Sebastien Vettel
A German on the Red Bull team, Vettel is the best in the business. In 2009 his big wins in China and the Abu Dhabi Grand Prix helped bring him to the top.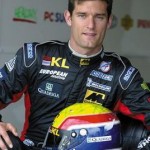 2. Mark Webber
This Australian on the Red Bull team is often overshadowed by teammate Sebastien Vettel, yet with his consistently excellent performances is still one of the best.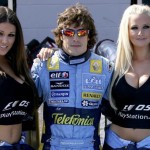 3. Fernando Alonso
A Spaniard on the Ferrari team, Alonso has placed in top 3 of a race a whopping 55 times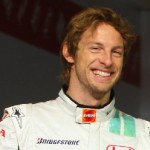 4. Jenson Button
With 2010 being his first year on the McLaren team, Button silenced his critics by carrying the weight of his team (yes, over Lewis Hamilton) and miraculously winning races in poor weather conditions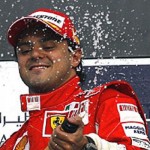 5. Felipe Massa
A Brazilian on the Ferrari team, Massa has bounced back in big-time fashion after a crazy accident in Hungary in which a loose spring from another car hit his head and fractured his skull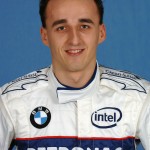 6. Robert Kubica
On the Renault team, this Polish man's second place at round two in Australia shocked everyone and sent reverberations through the Formula 1 racing community.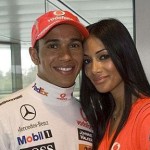 7. Lewis Hamilton
A confident and feared racer, Hamilton has found his match on the McLaren team with new teammate Jenson Button. His two impressive podiums from the four opening rounds keep him in the top 10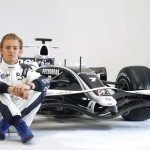 8. Nico Rosberg
A German on the Mercedes GP team, Rosberg looks to continue dominating his teammate Schumacher as he heads to Europe for more races. With his skilled maneuevers on the racetrack Rosberg has a knack for finding the podium almost every race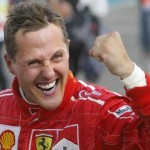 9. Michael Schumacher
A fan favorite, Schumacher has not done as well on the Mercedes GP team as he initially hoped. However, he heads to Europe with confident expectations and renewed vigor to overtake Rosberg in the standings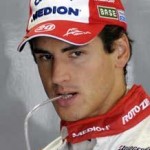 10. Adrian Sutil
Sutil has shattered expectations and ignored limitations as he held down the fort for the Force India team in the beginning of the 2010 season. He has already placed 3rd on 4 occasions as well as an incredible comeback 5th place in Malaysia.