Last week saw some amazing events around the world so lets take a quick look at some of the biggest that hit the headlines
In Burkina Faso protestors in the capital Ouagadougou threw out their President of 27 years after he tried to extend that via a constitutional change. They set fire to the parliament building and the army had to step in to "restore order". Protestors then took to the streets again to ensure the army didn't turn peace keeping into a coup, the situation remains tense and disagreement amongst opposition leaders could prove problematic.Problematic is a word all too easily applied to space travel last week as both NASA and Virgin Galactic lost craft to accidents. NASA Antares rocket dramatically exploded shortly after lift off whilst Richard Branson's Virgin Galactic suffered a catastrophic failure during a test flight that left one pilot seriously injured and the other dead. Early reports cite a malfunction of the descent mechanism may have caused it to prematurely deploy resulting in the tragedy.
South African football weathered a tragedy of its own last week as Captain of the national team, Senzo Meyiwa was shot dead at his girlfriends house after intruders broke into the Johannesburg property. His funeral at the Moses Mabhida Stadium was attended by his teammates from the Orlando Pirates and tens of thousands of supporters. Police already have a suspect in custody and he was charged with the killing on Friday.
Elsewhere in football the weekend saw a Manchester derby in the English Premier League, and as is usual with these high-tension clashes the game saw some ugly moments including the sending off of United's center-half Smalling who seemed to forget he was playing football, and in the end, Man City got the only, and decisive goal, will things be so clear cut this week? Find out on our daily news pages, but for the time being lets look back at what made our headlines last week.
1. If you thought you knew everything about James Packer's new VIP casino at Barangaroo, guess again. The government and the investor have been keeping secrets from the public.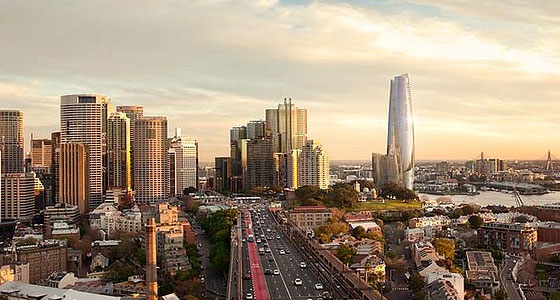 The new VIP casino is a bit of a dark horse (Photo: Sydney Morning Herald)
2. Things just aren't working out for New Jersey lawmakers, who tried to find a way around the nationwide sports wagering ban. America's biggest sports leagues have scored a point in their battle against betting, and the ball is now in judge Shipp's court.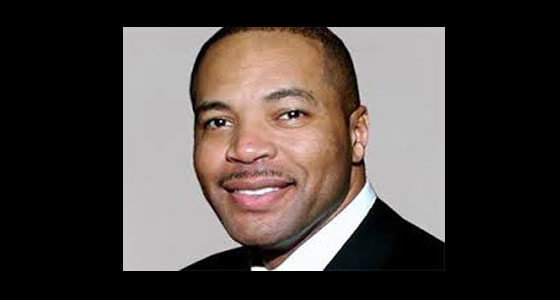 Honorable Michael A. Shipp said…'time out' (Photo: Carmen Natale)
3. A famous conman known for selling fake weight loss products has gotten himself into trouble by running an international betting scheme that brought him a fortune.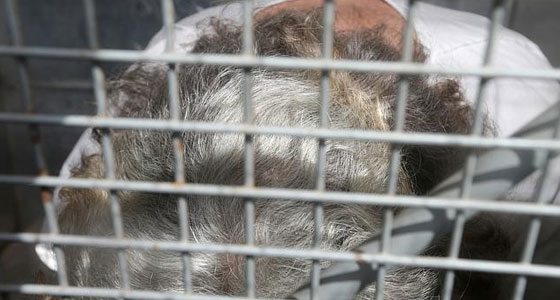 Sports Trading Club's boss, behind bars (Photo: Mike Batterham)
4. The FBI might have screwed up its own case against an Asian betting ring that operated in Las Vegas during the FIFA World Cup, by using illegal methods to gather evidence.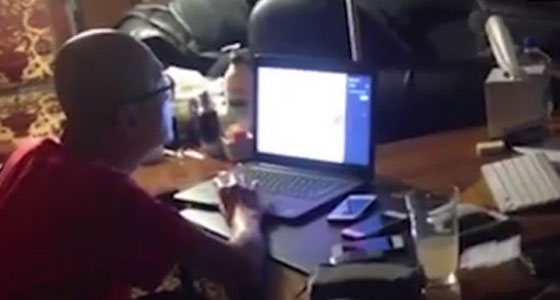 'Phua had the odds up on his page the whole time' (Photo: FBI/AP)
5. GamblingResults found the best five Halloween promotions. Online gambling websites prepared scary-tempting offers past weekend.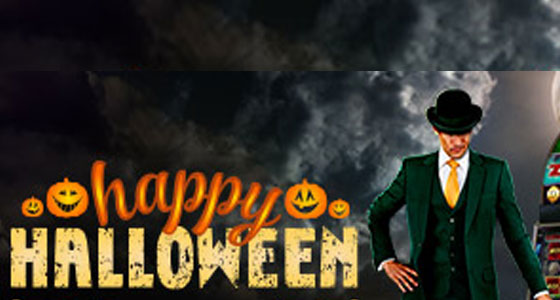 Best online casino promotions come to life on Halloween (Photo: Mr. Green)
6. The FBI is trying to beat criminals at their own game and it's not working. Alleged gambling kingpin Paul Phua could get away with his illegal betting operation because FBI agents didn't stick to the rules during their investigation.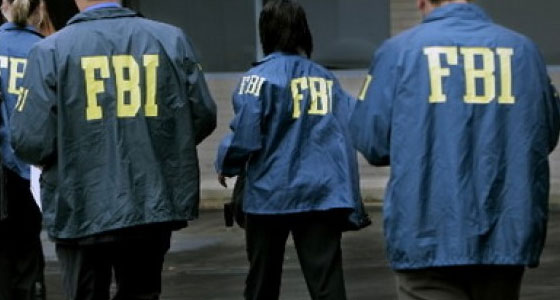 FBI should play by the books as well… (Photo: Global Elite)
7. The government leadership of Malta settled on Eden Leisure Group as the potential bidders for casino license.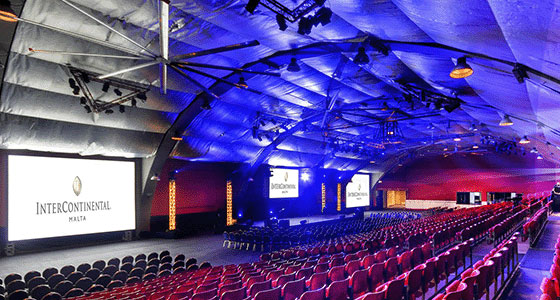 Malta's own piece of Eden (Photo: Eden Leisure Entertainment)
Meanwhile Tim Cook, CEO of Apple came out of the app-draw and announced he was proud to be gay, and the diplomatic relationship between Israel and the US dove to a new all-time low after an unnamed official from the Obama White House was quoted as saying "The thing about Bibi is, he's a chickenshit." A move that has been seen as incendiary by the generous of spirit and as the insult it is by everyone else. Will there be more name calling this week? Keep up to date with our daily news pages.