The world last week was a place of excitement and disaster so lets look back at some of the big stories that hit the headlines
Quatar was cleared of allegations of wrong doing surrounding their being awarded the 2022 World Cup by FIFA the body that oversees international soccer. Despite a huge number of allegations the report supposedly gave the rich nation in which it's actually too hot to feasibly play football a clean bill of health although the report itself is not to be published in full and has already been criticized by one of the authors for being misrepresented. UEFA are already threatening to quit FIFA over the scandal.And a scandal is perhaps what the Rosetta project could become as the 1.4 billion Euro adventure into the depths of space managed to get 300 million miles from Earth, catch up with a speeding comet and then crash into it, bounce a few times and dive into one of the few places its solar panels couldn't recharge its batteries. Still hailed as a huge success by the scientific community it remains to be seen just how much real information will be gleaned from the results.
Of course real information is hard to come by these days and Vladimir Putin seemed a tad disingenuous when he cited a long journey home and a need for sleep as being the reasons behind his leaving the G20 Summit in Australia quite as early as he did. Of course many observers would point to the fact just about every other leader had lambasted him for his attitude and behavior over Ukraine, and that Russia was rapidly becoming isolated on the world stage.
In sports a very disappointed Roger Federer was forced to pull out of the ATP World Tour final versus long term rival Novak Djokovic due to a back injury. Apologizing in person at the O2 Arena in London he said sorry for not being match fit in what was a massive PR disaster for the ATP, and an unfortunately tainted default win for Djokovic who admitted this wasn't the way he wanted to win the trophy. Will Federer recover his fitness or have we seen the last of the six time ATP champion? Find out on our daily news pages but in the meantime lets have a look back at our headlines from last week.
1. One company's trash is another company's treasure. With Echo Group hunting VIP gamblers, the Townsville casino was becoming too insignificant in the whole picture, so the company sold it for $70 million to someone willing to fix it up and revive it.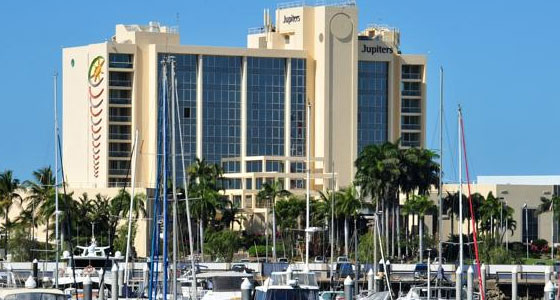 Townsville's gem (Photo: Morgan Evan)
2. After remote gambling operators have taken a major financial blow because of the new license fees and taxes imposed in the UK, the Maltese Government is offering to help heal their bleeding wounds.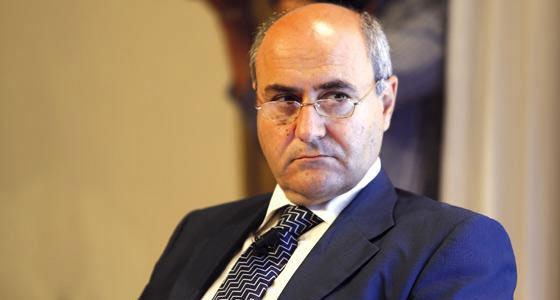 Parliamentary Secretary José Herrera comes to the rescue (Photo: Times of Malta)
3. A trained chef and poker player, Martin Jacobson has surely figured out the secret recipe for success, because he just won $10 million and his very first gold bracelet at the World Series of Poker.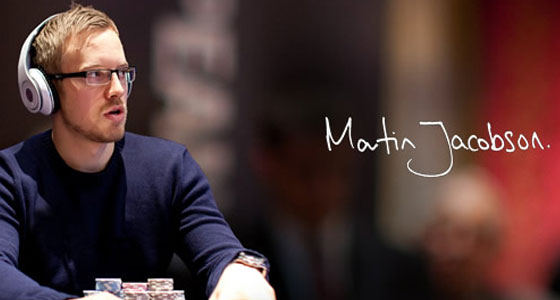 If the game of poker were a dish…what would it be? (Photo: Martin Jacobson blog)
4. It took a long time, but Atlantic City is finally waking up and smelling the coffee. Losing five casinos and leaving thousands of workers unemployed has finally hurt enough to convince officials that it's time for a change.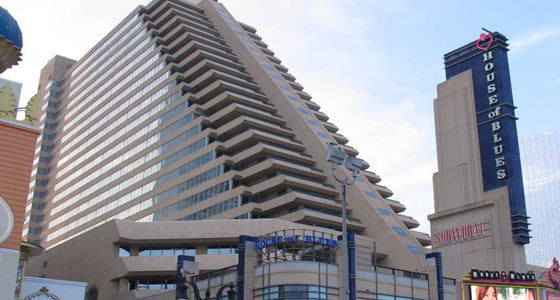 Casino Campus (Photo: Spy Hollywood)
5. One of the largest Asian gambling groups, Genting, is resilient to the general decline on the gambling market.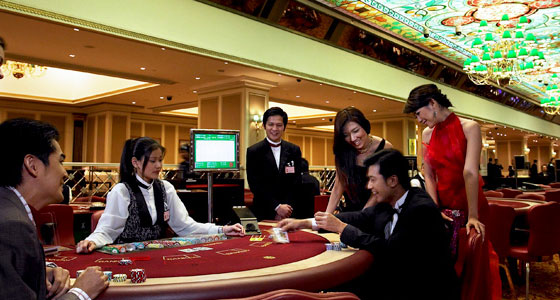 Genting says VIPs will save the day (Photo: Genting Casino)
6. The state of Illinois allowed video gaming machines in bars and restaurants and so far the experience has been positive.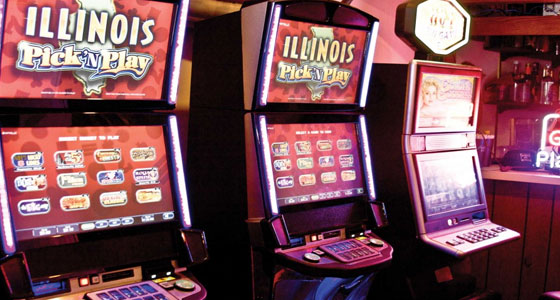 Casino joy: Illinois style (Photo: Chris LaPelusa/Sun Day Photo)
7. New information has been made available in connection to Paul Phua illegal betting ring, which might lead to case dismissal.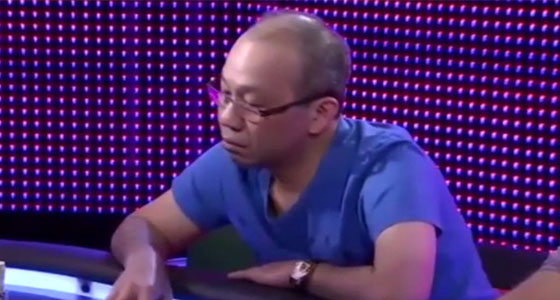 Paul Phua: case dismissed? (Photo: Youtube via The Review Journal )
Meanwhile Boko Haran we accused of being behind the suicide bombing that struck a Nigerian school assembly killing 46 and injuring 79 students, an event that made a mockery of government claims to have signed a ceasefire with the Islamic terrorist group, and elsewhere the Dutch have discovered a new outbreak of an even more contagious, and thus dangerous, strain of bird flu that can be transmitted to humans. Will we all end up tarred and feathered? You'll have to keep up to date with our daily news pages to find out.