We saw some big stories breaking throughout last week and so lets take a look back at some of those that hit the headlines
In Berlin Germans celebrated the end of the cold war and the collapse of the Berlin Wall that for so long divided their city. Built by the communist authorities in 1961 to stop people fleeing to the west it collapsed in 1989 in triumphant scenes flashed around the world. To celebrate events were held across the city with 8,000 white balloons released along the length of the wall, only a few miles of which remains, to remember the numerous people who died trying to escape the east during the cold war. The Brandenburg Gate saw the biggest party with Peter Gabriel playing David Bowie's "Heroes" to a massive crowd.
Massive crowds were not in evidence during the US midterm elections on Tuesday where a scant 36.5% of the voting public bothered to actually vote. This coupled with the Republican stoked unpopularity of President Obama saw the Democratic Party take a decisive beating at the ballot box. As the results rolled in it became apparent there was a lot of work to do before 2016 if they wish to retain the White House. Republicans celebrated their victory and new control over the Senate but insisted they would be working with the President in the final two years of his presidency, a sentiment echoed by Obama. And if you believe that…
Talking of unbelievable the new head of GCHQ, the British equivalent of the NSA, Robert Hannigan has called on tech giants to cooperate more closely with the intelligence services in the fight against extremists and terrorism. Apparently our all having social media sites and the ability to encrypt our communications is making his job a little bit too difficult, which is ironic since most of us only started using encryption after we found out Mr. Hannigan and his friends were listening in on everything we said online. In an almost pleading article for the Financial Times he called for a "mature debate" on privacy, security and civil liberties. Yeah. Good luck with that, Bob.
In sports the Formula 1 drivers championship was still neck and neck as Nico Rosberg and Lewis Hamilton went into the Brazilian Grand Prix. In an action packed race that saw Hamilton spin off at one point, the two Mercedes drivers romped home in first and second place with the German Rosberg winning cutting Hamilton's championship lead to just 17 points with 50 available in the final race of the season in Abu Dhabi. Who'll win that and take the season? Find out in our daily news pages but before you do that check out the stories that hit our headlines last week.
1. Apparently, the Chukchansi Gold Resort and Casino is so profitable that two rival groups of the tribe who owns it are fighting over it with guns and firearms, just like in the Wild West.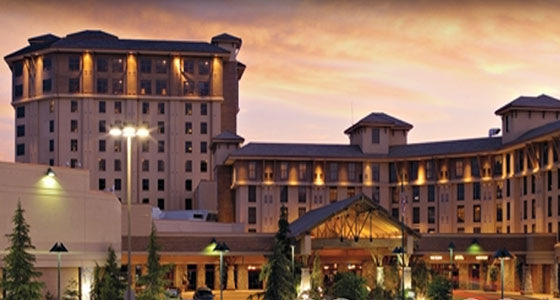 This casino is worth fighting for (Photo: Chukchansi Gold Resort and Casino)
2. Macau is in big trouble. With VIP customers avoiding the gambling hub due to China's crackdown on corruption, the city's casinos are posting huge drops in profit.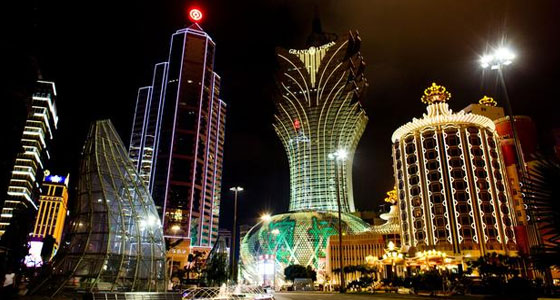 Gambling is about winning and… losing (Photo: Kieran Scott )
3. After pumping millions into their pro-casino campaign and dangling thousands of jobs in front of Massachusetts voters, Wynn, MGM and Penn National finally got what they wanted: the majority vote allowing them to move ahead with projects in the state.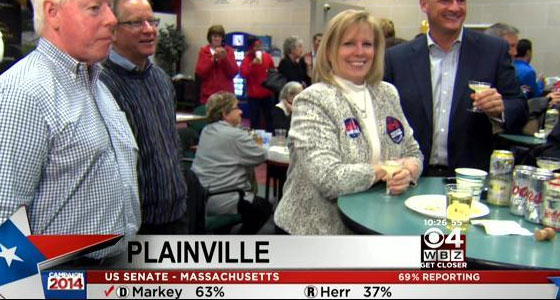 Wynn, MGM and Penn National are 'in the game' in Boston (Photo: CBS)
4. As if making online operators pay extra to gain access to British players wasn't enough, the UK Gambling Commission has also put restrictions on sports sponsorships.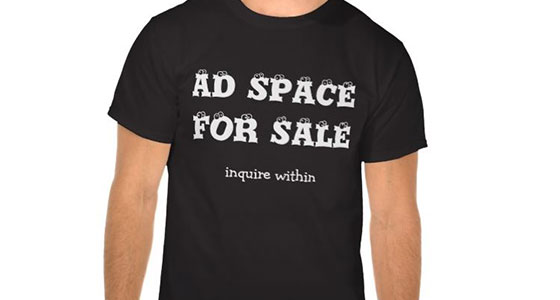 Sport jersey could come with a disclaimer (Photo:Zazzle Apparel)
5. Marriage is hard and David and Sam Mackie know it only too well. In two and a half years of marriage, they didn't even get a chance to go on a honeymoon! Well luck was on their side last week, when they won a trip to Australia and GBP1 million.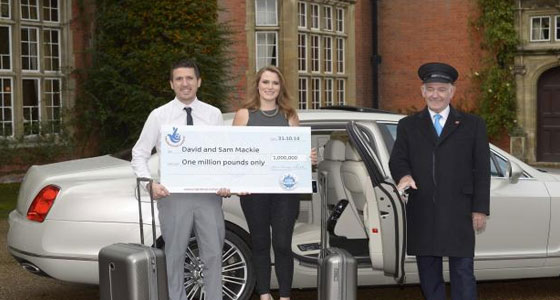 This is how a million Pounds couple looks like (Photo: Daily Echo)
6. After Macau, it is now Singapore's turn to bleed because of China's crackdown on corruption, which has chased away VIP customers. While gambling news talk aboutpainful losses in casino revenues, no one is bothering to figure out what these high-rollers are actually hiding from.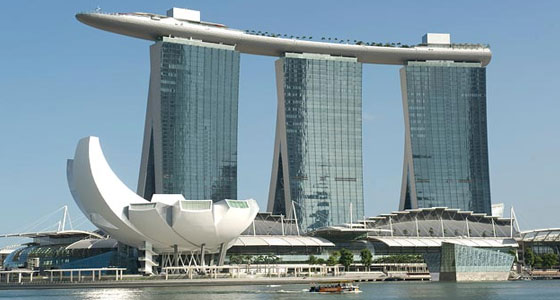 Where did all the 'whales' go? (Photo: Simin Wang/AFP)
7. Reports suggested that British driver Lewis Hamilton could potentially suffer a similar fate at the Interlagos circuit as in previous years.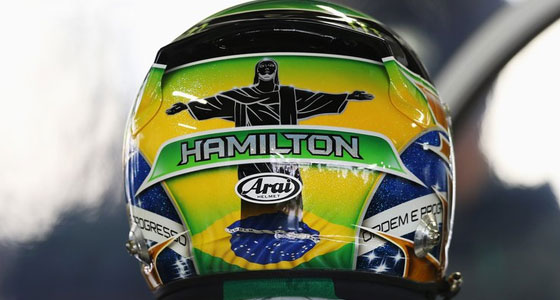 Perhaps a prayer would help… (Photo:BBC)
Meanwhile Swedish scientists have shown human stem cells can be used to treat the effects of Parkinson's Disease with a study displaying an alleviation or reversal of the brain damaged caused. Hailed as a break-through this test on rats may lead to clinical trials on humans by 2017, and last week the drummer from AC/DC was charged with attempting to arrange a murder amongst other things, and whilst those charges were dropped he still faces up to seven years for making threats to kill, a charge his lawyer says will be contested, will he get off? Find out in our daily news pages.